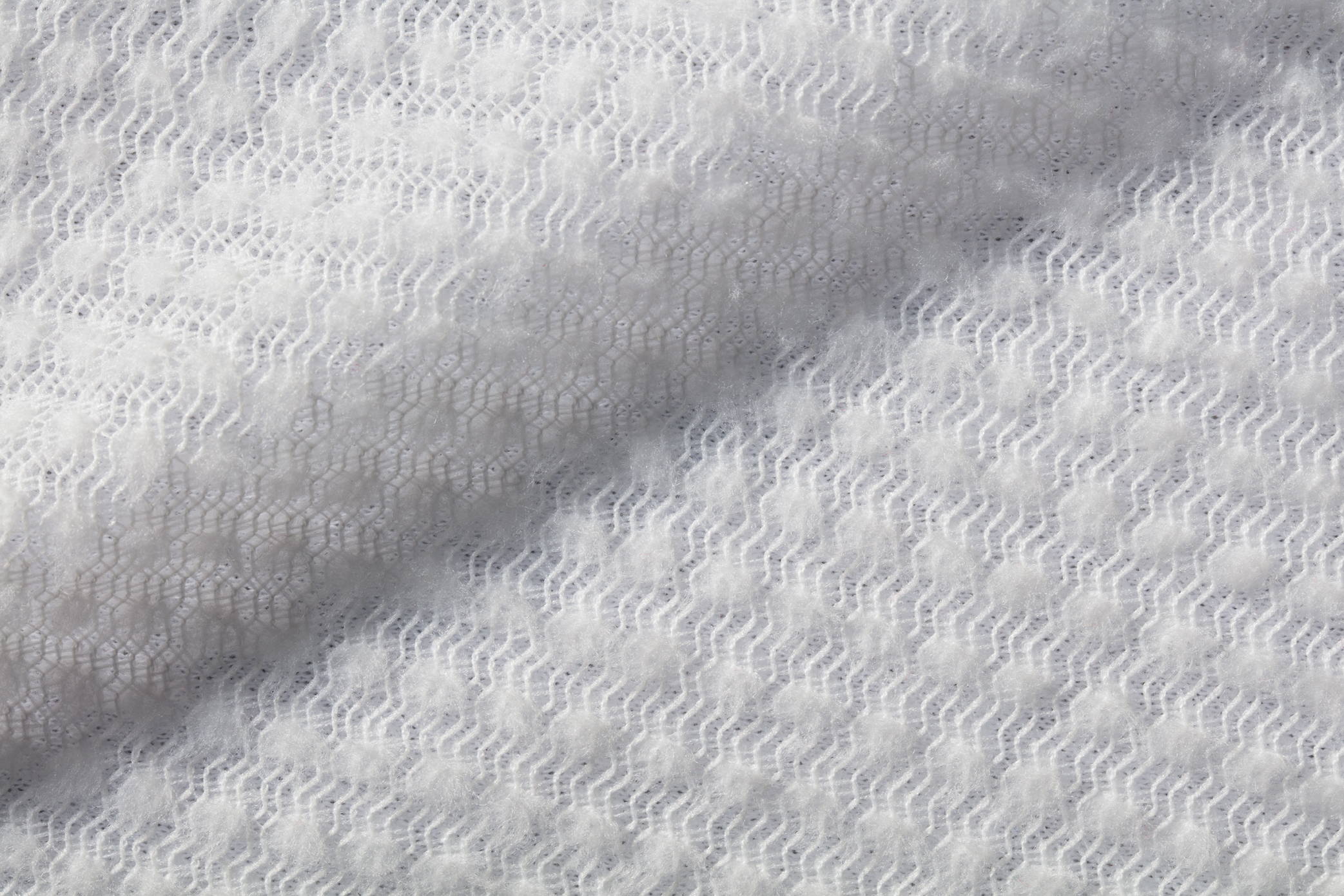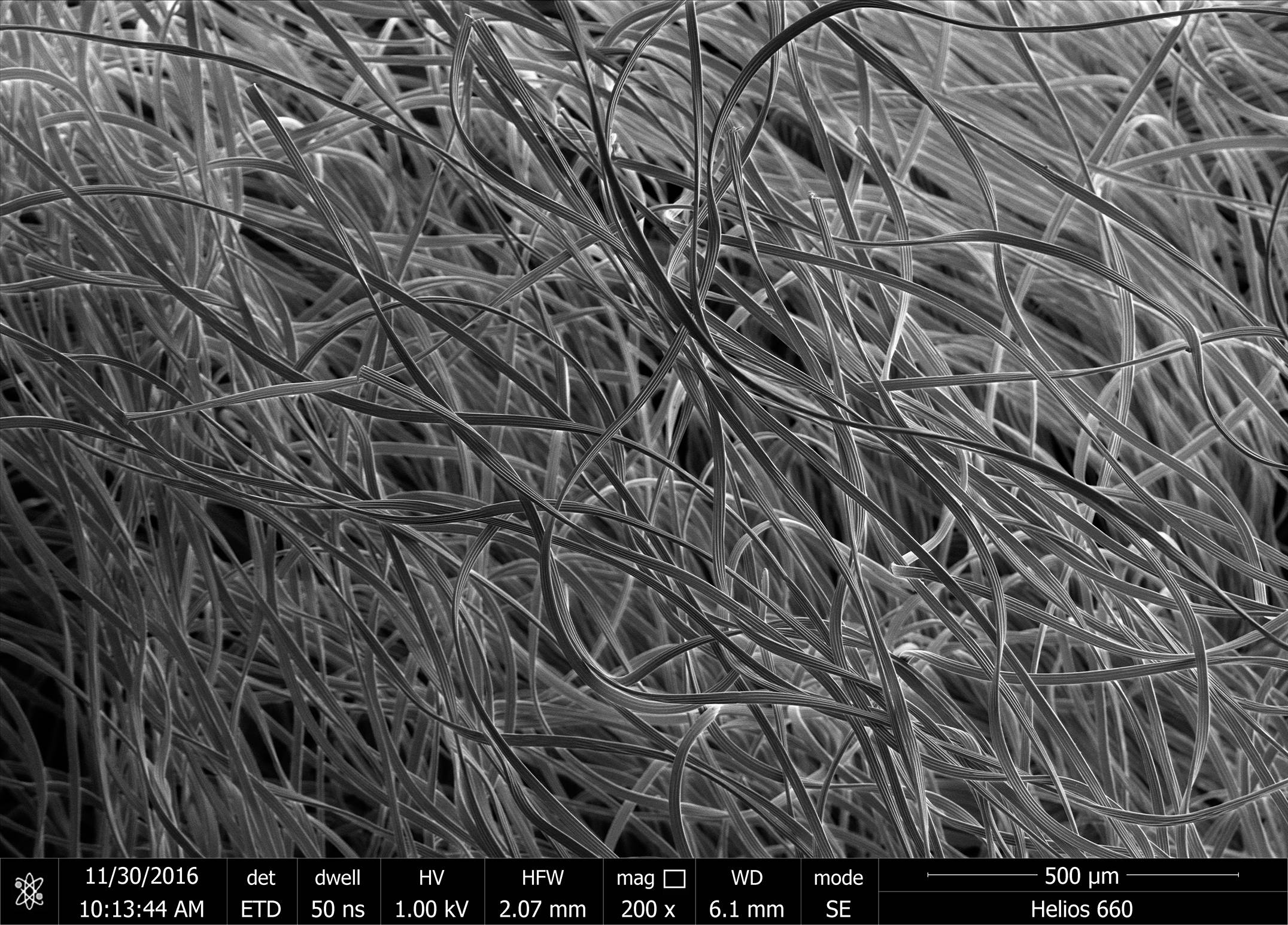 Polartec® Alpha® is the original active insulation, invented to offer both superior breathability and dependable warmth during start-stop activities. Resilient lofted fibers connected to a durable mesh core provide versatile performance in all conditions and environments. Polartec® Alpha® active insulation continuously releases excess body heat before it builds to cause saturation and discomfort. This patented, adaptive knit quality is made possible through Alpha's lofted fibers connected to a solid mesh core. And since Polartec® Alpha® design is inherently hydrophobic, it resists all moisture and dries incredibly fast.
Features + Benefits:
| Regulates warmth
| Advanced breathability
| Fast drying
| Compressible
| Lightweight
| Highly durable
---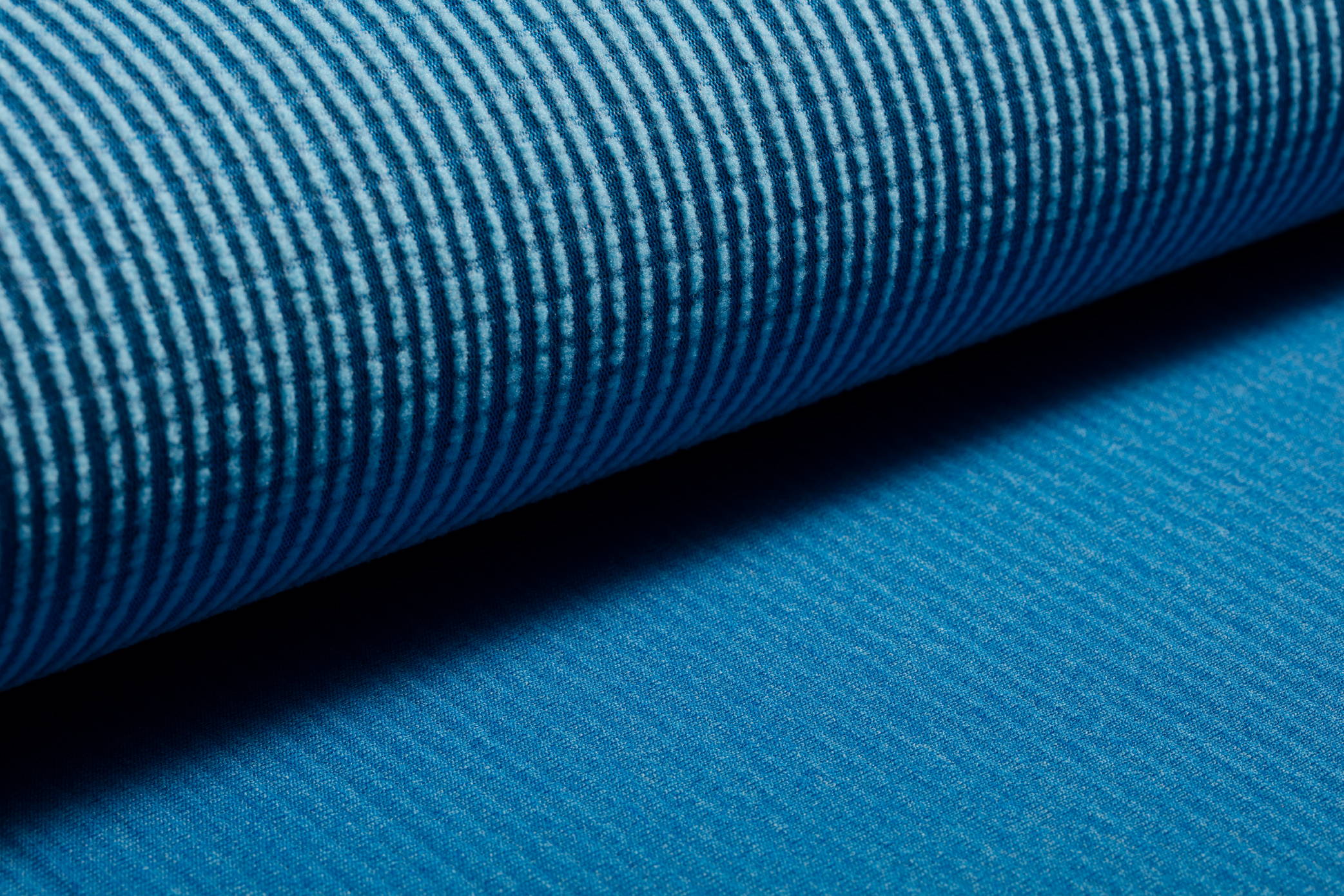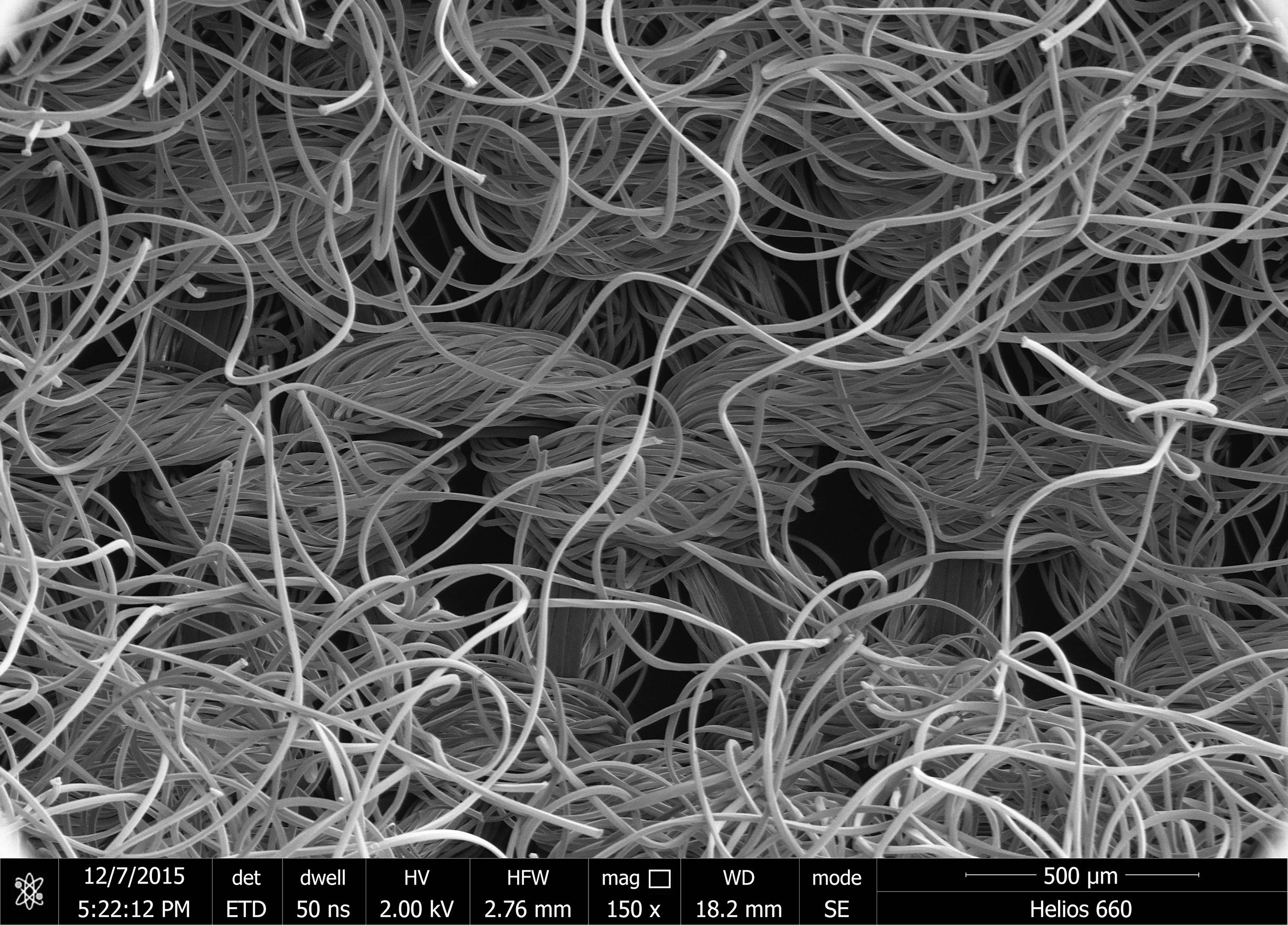 Polartec® Power Grid™ is engineered to optimize warmth and breathability, while reducing overall fabric mass. Its patented grid construction creates targeted touch points for wicking and open channels that increase airflow to enhance thermoregulation.
How does Polartec® Power Grid™ fabric do more with less?
Its bi-component knit design features geometric constructions that better thermoregulate by generating targeted touch points. The next-to-skin surface is hydrophilic to absorb sweat vapor and transfer it outside. Then the outer surface disperses moisture for more efficient evaporation. The grid design also creates open air channels that improve breathability and reduce fabric mass.
Features + Benefits:
| Bi-component knit
| Efficient performance
| Versatile Warmth
| Highly breathable
| Moisture wicking
| Lightweight
---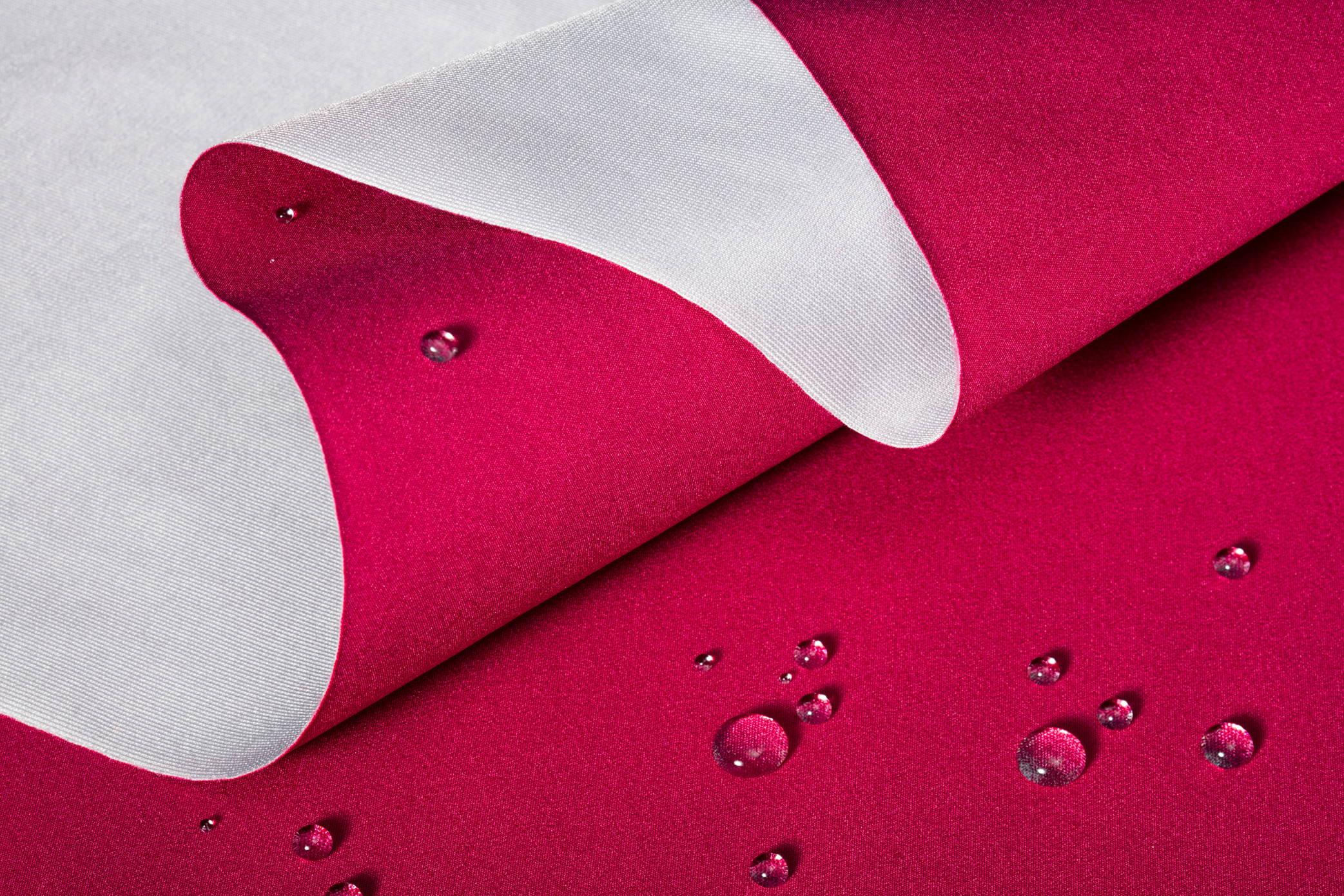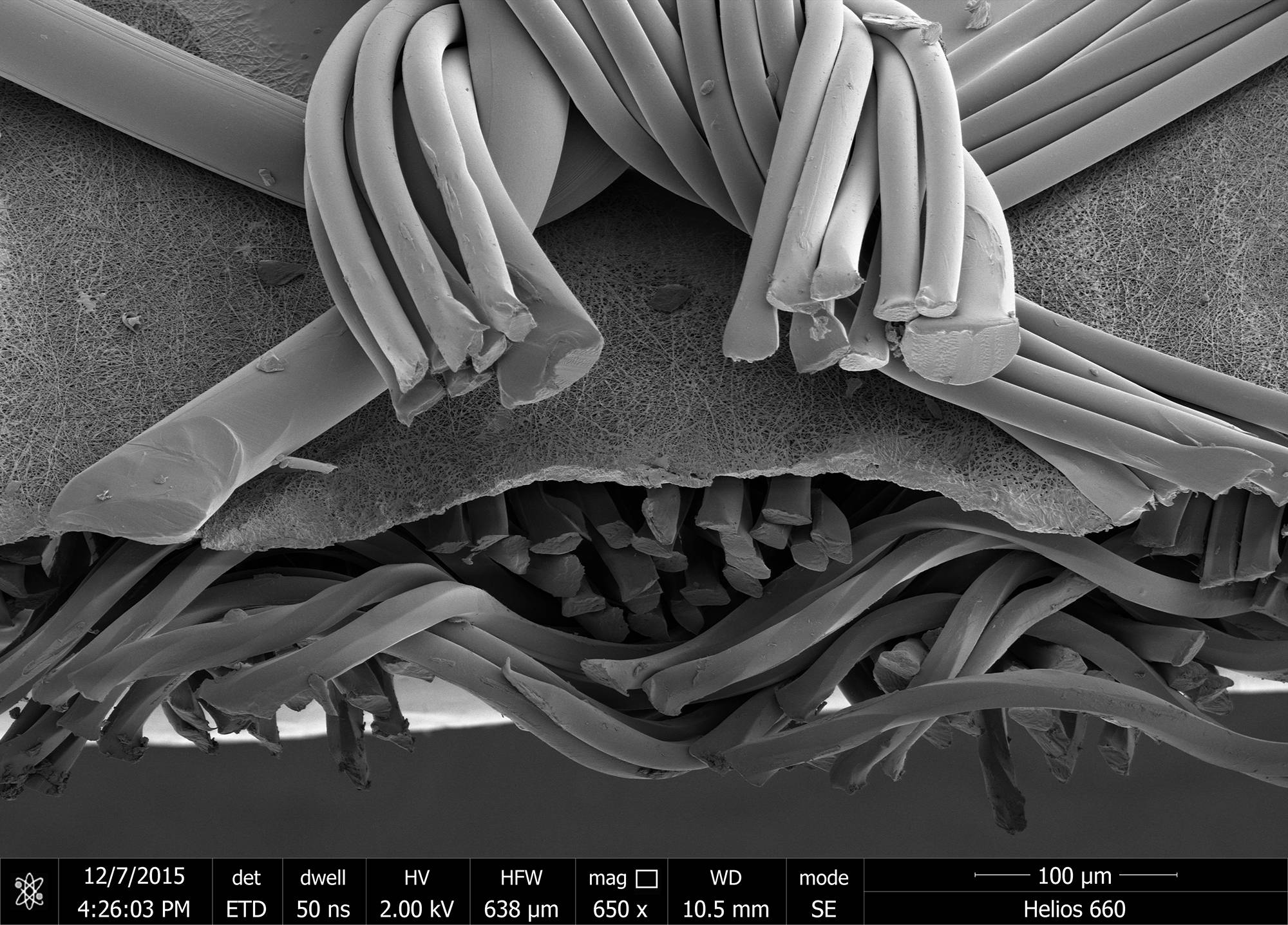 Polartec® NeoShell® is the world's most breathable waterproof fabric technology made with an electrospun membrane. This advanced membrane structure allows NeoShell® to breathe easier by reducing the need for vapor pressure to build before releasing excess heat and perspiration. Polartec® NeoShell® allows more breathability through the sub-micron electrospun membrane structure at the core of the fabric. By engineering optimal pore size and placement, NeoShell releases heat and perspiration without high pressure build up. Continuous air exchange enhances natural thermoregulation, while still providing the needed protection from all outside elements.
Features + Benefits
| Breathable waterproof
| Wind resistant
| Comfortable stretch
| Soft + quiet
| Highly durable
| Lightweight