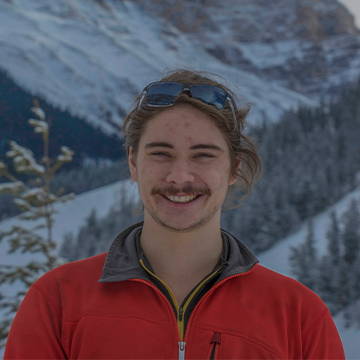 Kevin McBride
CANMORE, AB, cA
About
I'm from Nelson BC and grew up climbing and adventuring in the Valhallas. 3 years ago I decided to move to Canmore for the winter, and I still haven't left.
Pursuits
Climbing mostly, but I also enjoy ski touring and hiking.
favorite places
My favourite place to climb is peaks around the Columbia Icefields. It's easy to have quality adventures close to the road.
goals for 2021
My main goal for 2021 is to just climb as much as I can. I can't think of one particular climb or project that I'm looking forward to more than the rest of my tick-list!