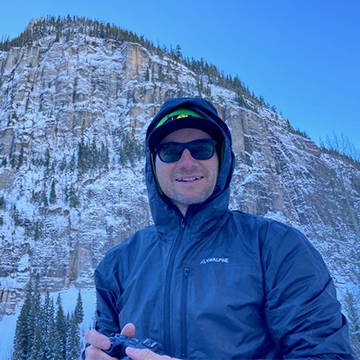 Phil wortmann
colorado springs, co
About
I grew up in Sand Springs, Oklahoma, but came to Colorado Springs when I joined the Army after high school. I started climbing and snowboarding during this time and decided to make Colorado my permanent home after my enlistment. I once enjoyed traveling to climb and run, but since having a little boy a few years ago I've found new joys in adventures close to home.
Pursuits
I now teach high school, guide rock and ice at Pikes Peak Alpine School, and spend most every weekend exploring and developing alpine crags with good folks.
favorite places
Pikes Peak
goals for 2021
I currently have several crags that I'm looking to develop this summer, as well as finishing a guidebook for climbing and skiing on Pikes Peak.